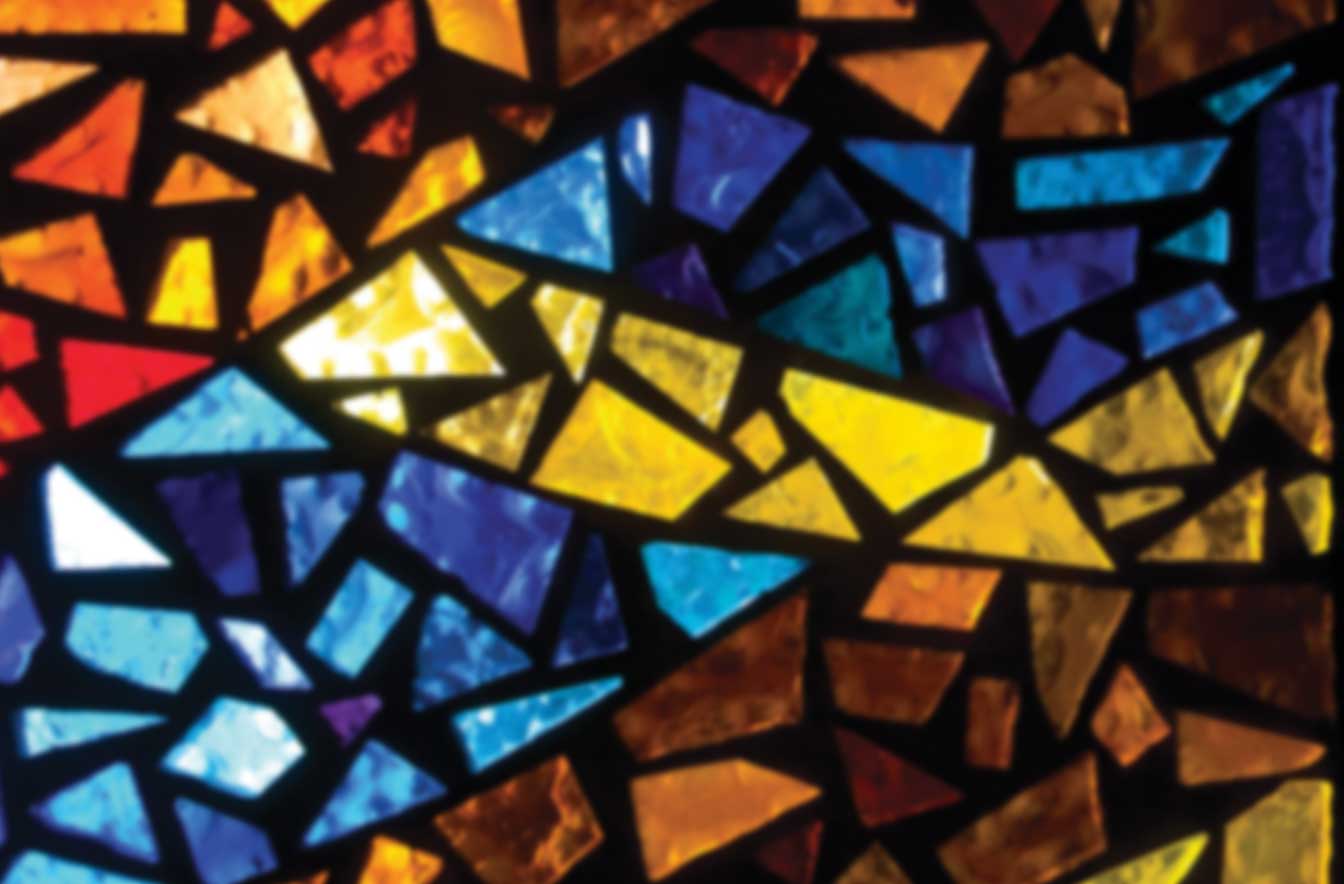 Winfred and Peggy Polk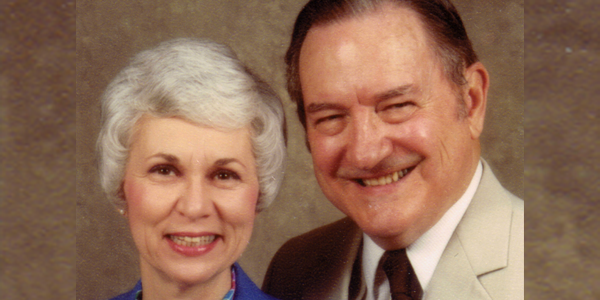 Faithful Stewards Support Church Ministries
The late Winfred Polk of Corning believed in the United Methodist Foundation in its infancy. He made significant gifts of resources, time, and talent with a steadfast commitment to a Foundation that could eventually support United Methodist ministries throughout the state. Peggy Polk of Paragould took up that commitment, serving on the board from 1989 until 2015.
Winfred was a Chevrolet dealer and long-time leader in the Corning United Methodist Church. He had a great interest in Methodist history and traveled to England to witness key places in the history of the Church for himself.
The Polks helped enhance the vision of the Foundation and have been great advocates, according to UMFA President and CEO Jim Argue, Jr. Their ideas, their board service, and their creation of endowment funds at the Foundation all contribute to a continuing legacy for the Arkansas Conference.