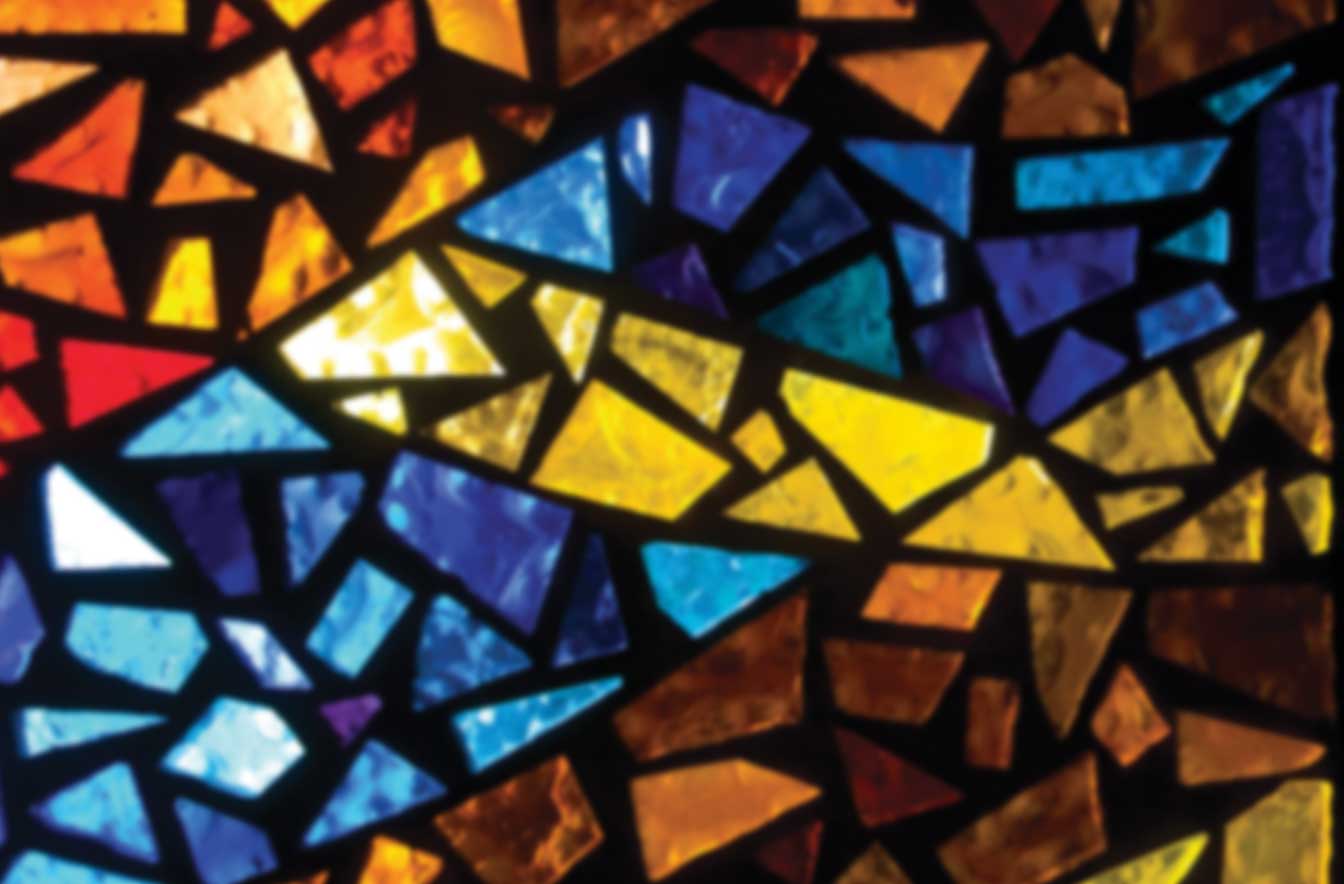 Contact Us
Thank you for reaching out to United Methodist Foundation of Arkansas. We are delighted that you are interested in further information. We will make every effort to respond to you in a timely manner.
Enter Your Information
Meet the Staff

he staff of UMFA is here to help you create and administer permanent charitable endowment funds to strengthen and expand United Methodist ministry in Arkansas. These are the people who can help you and your local church.