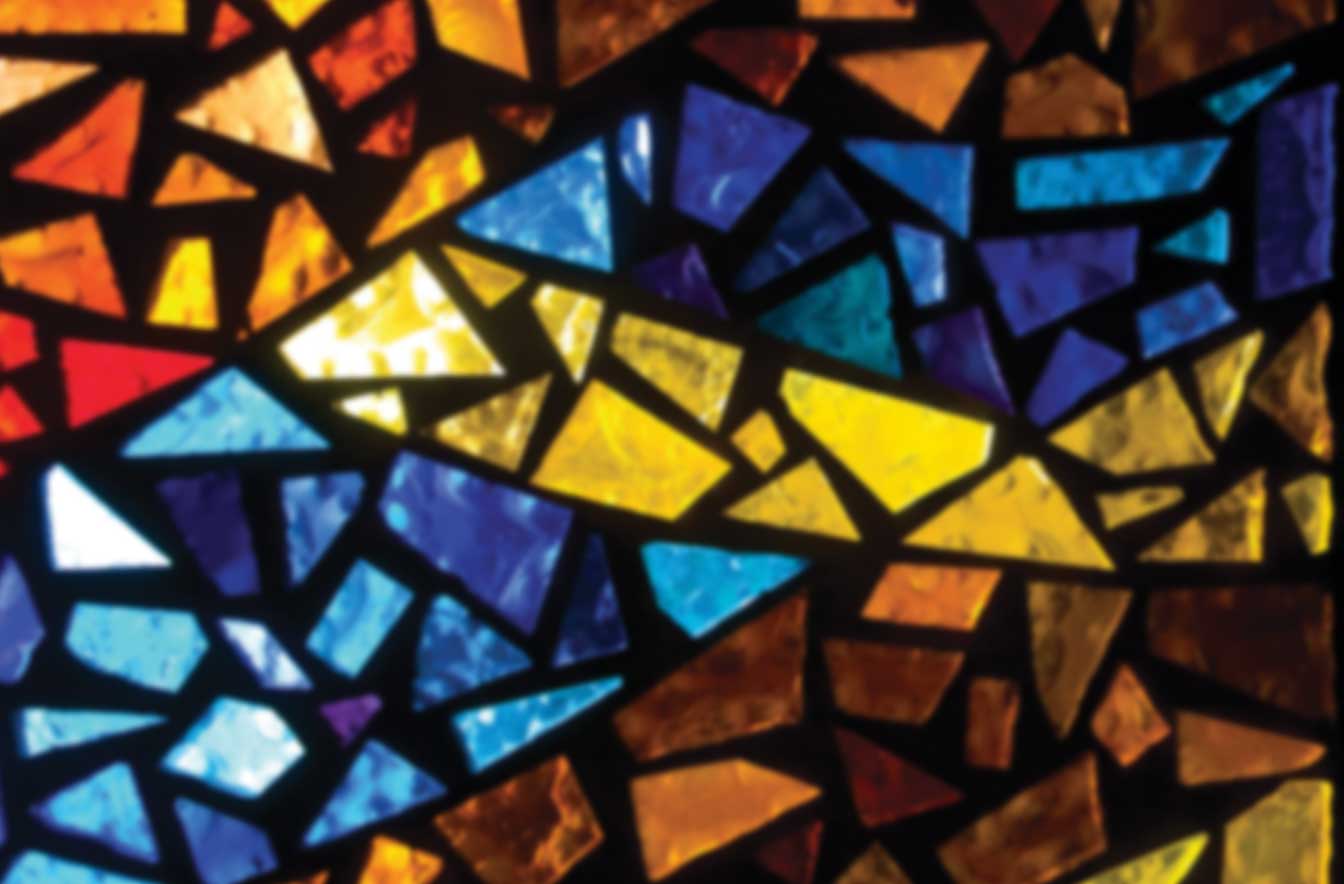 Eva Paysinger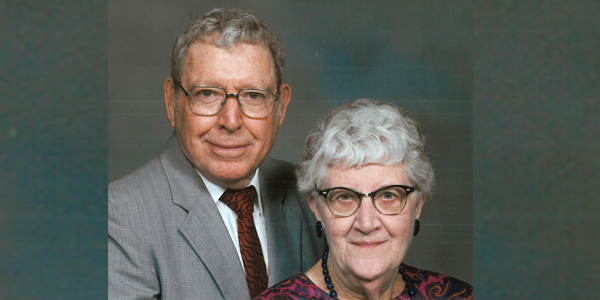 Feeding the Hungry Forever
"Vernon and I decided to put our money to good use through the Foundation," said the late Eva Lee Paysinger. "It's our way of saying thanks to a church that has done so much for us."
The $750,000 Vernon and Eva Lee Paysinger Endowment was established in 2014 to make grants to causes that eliminate hunger. The United Methodist pastor and his wife had dedicated their lives to Christian ministry.
Rev. David Orr, senior pastor at First UMC, Searcy, knew Vernon and Eva Lee for nearly 40 years. "They were remarkably humble, remarkably committed, and remarkably in love with Jesus Christ," said Rev. Orr. "If they heard me say these things, they would shrug their shoulders, grin, and ask if I wanted a second slice of pie."