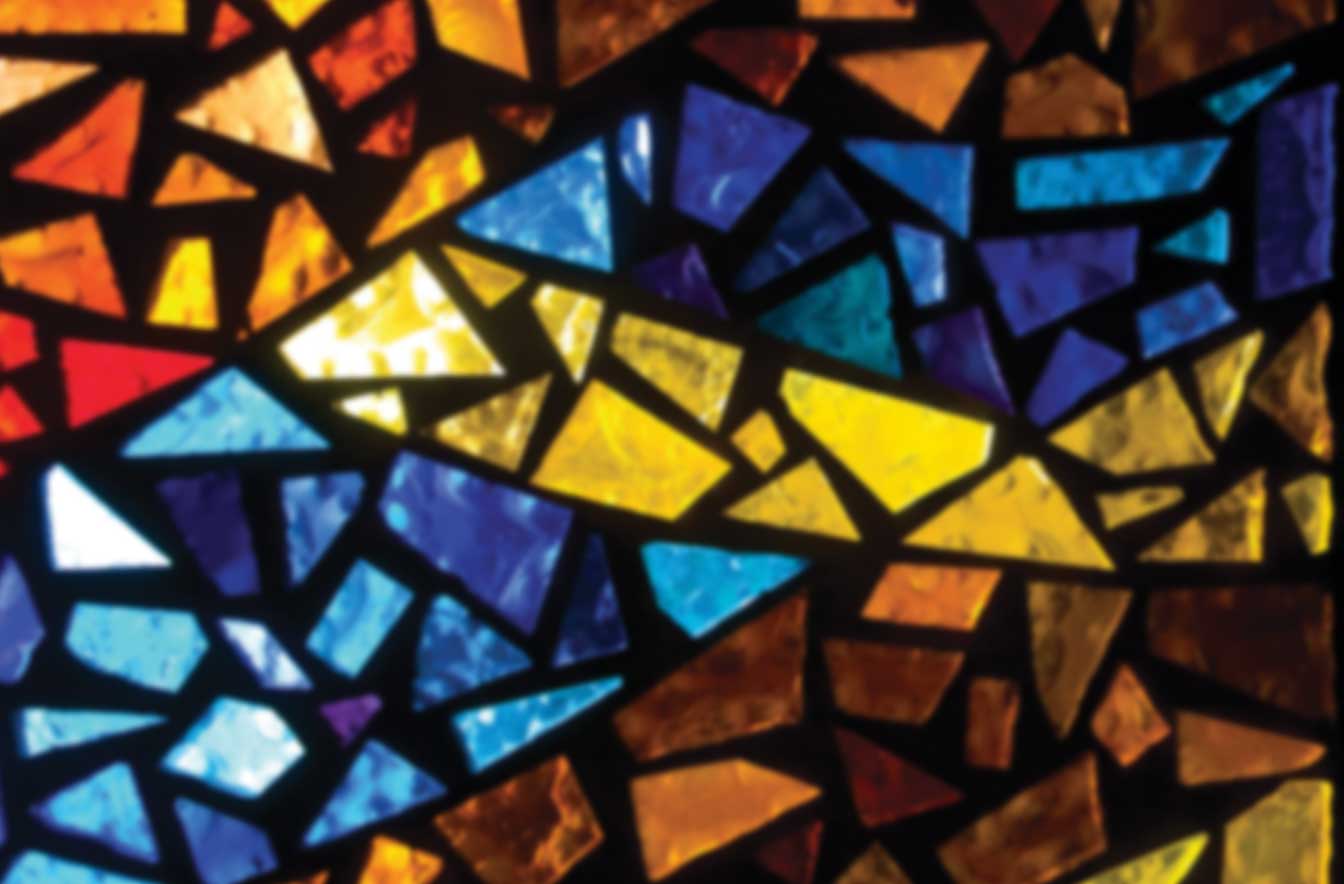 Called to God's Service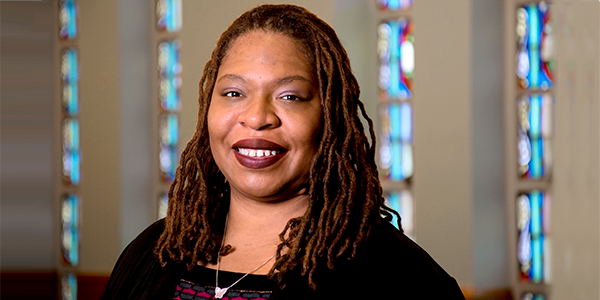 A warm smile and enthusiasm for her calling characterize Natasha Murray-Norman, one of the many United Methodist Foundation of Arkansas Seminary scholars who now serve local congregations in the Arkansas Conference. Natasha has been appointed to Parkview and New Hope-Benton United Methodist Churches and currently serves as Associate Pastor at First United Methodist Church in Pine Bluff.
During seminary, she relocated with her family to Rossville, Kansas, and attended St. Paul School of Theology in Kansas City. Natasha had two children in elementary school and commuted 90 miles to seminary, along with an appointment as student pastor for Campus Ministry at Washburn University. Her hectic schedule would have been very difficult to manage without financial help from the United Methodist Foundation.
"Knowing I would not have a large debt upon graduation allowed me to give more energy to my schoolwork and student appointment," she said. "And knowing I would soon serve a congregation in Arkansas kept me connected to home."