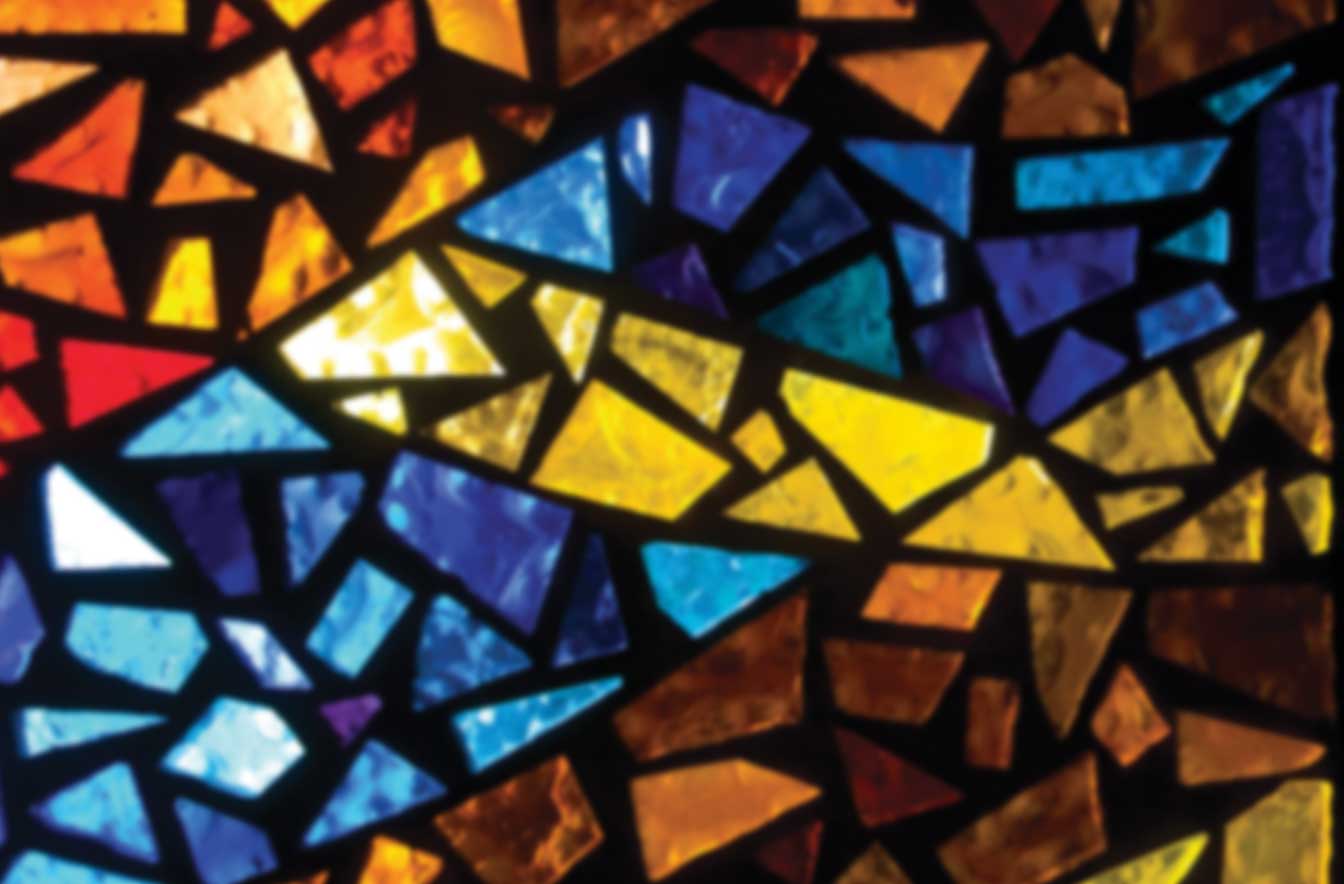 Frasers Make Church Giving a Priority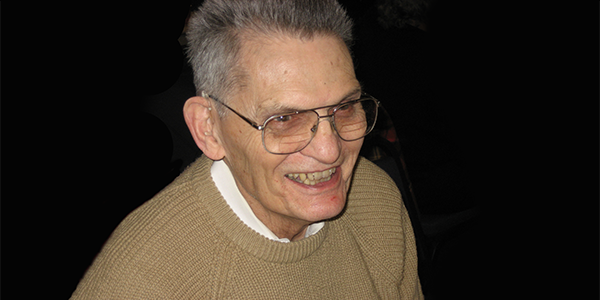 James "Skeeter" Fraser was one of those church members you can always count on, according to Vilonia UMC Lay Leader Freddie Fowlkes. "Skeeter might have ideas that were different from others. But when the decision was made, he was always on board," Freddie said. "He was always at the front of the line to get it done."
When he died recently, Skeeter left three separate endowments at the United Methodist Foundation of Arkansas that will carry on the work of the Church after his lifetime. The first was the Beverly Jo Fraser Memorial Endowment for Music Ministry at Vilonia UMC. That $230,000 endowment to benefit the music ministry is made up of funds from a charitable remainder trust and a portion of Skeeter's IRA funds.
"My mom and dad were both in the choir," said BJ Marcotte of Vilonia. "The Methodist church was the center of their life – I don't ever remember not going. My mom was a fantastic financial planner, and even when there wasn't a lot of money the tithe to the church was paid first."
With the rest of the IRA funds, a total of $162,321, the Foundation was directed to set up the James K. Fraser Memorial Endowment Fund that benefits the United Methodist Foundation for grants to Conference ministries. Proceeds from a third $15,060 charitable fund will help with construction costs from the rebuilding of Vilonia UMC after the 2014 tornado.
When she was about six, BJ was given an allowance. Her parents taught her to allocate the allowance between spending, saving and her church tithe. "My parents taught me to give regularly and to have no strings attached," she said. "They wanted the funds they gave to be used for what the church needed."
Thanks to their endowments at UMFA, the Frasers will continue to give to their church forever.