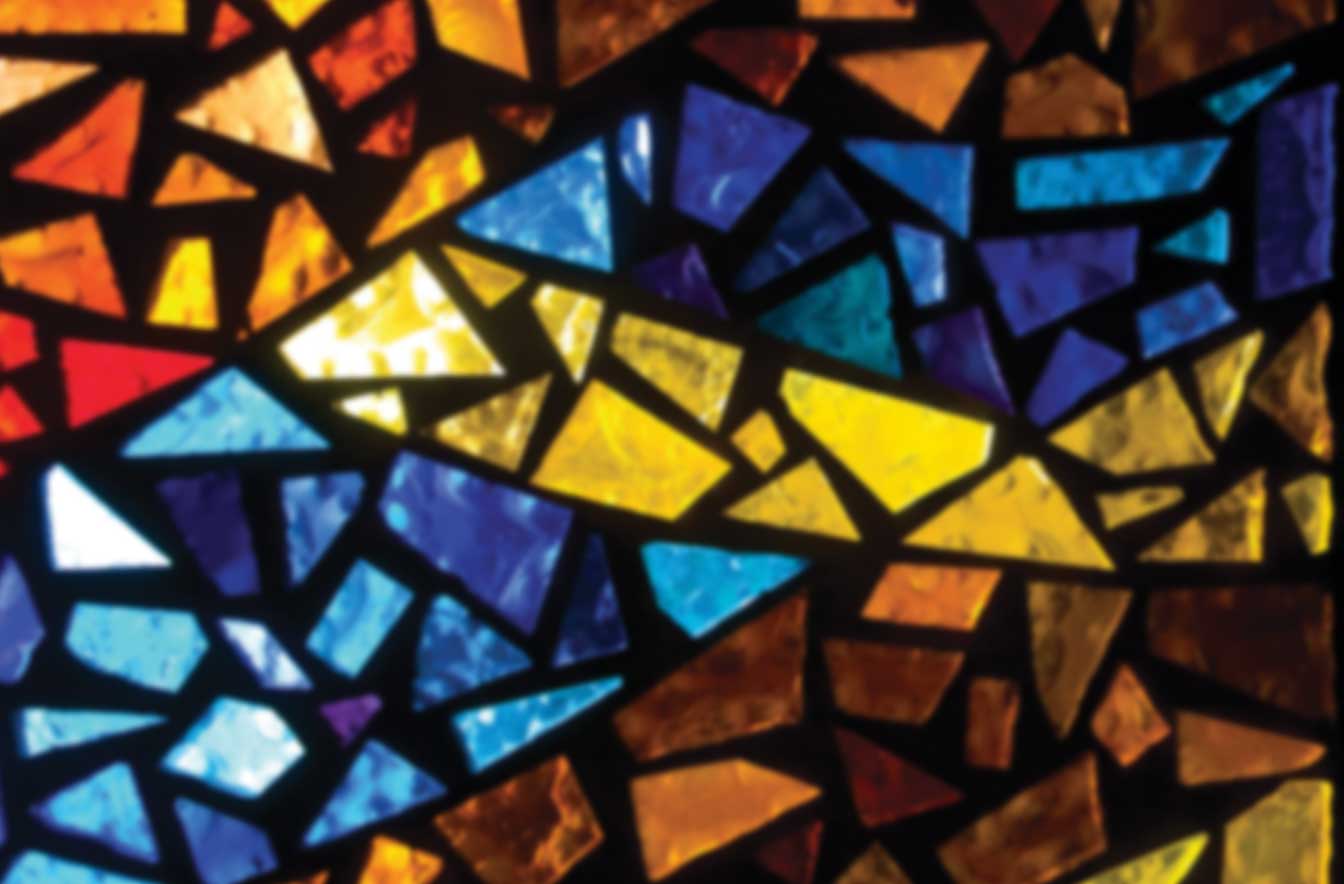 A Great Partnership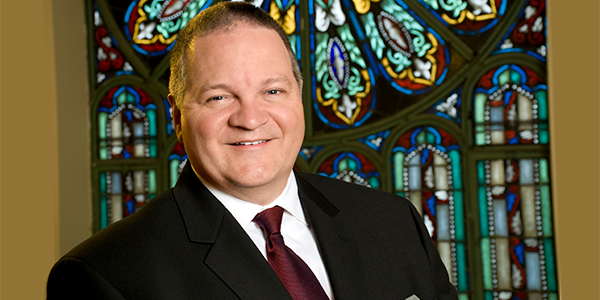 Brian Swain, Administrator at Central UMC in Fayetteville, calls the United Methodist Foundation of Arkansas a great partner for his local church. Central UMC endowment funds invested by UMFA have experienced healthy growth under the Foundation's stewardship.
A lifelong United Methodist, Swain had a career in municipal government before his tenure at Central. He has great respect for the Foundation and its leadership, and he is proud of the expansion of UMFA ministries since he first became aware of them while attending his hometown church, Atkins UMC.
"UMFA and Central have worked together on Provide and Protect events for the past five years, and they have been well attended," he said. These seminars can be a valuable resource as members of his congregation deal with family issues, healthcare concerns, current and future finances, estate planning, and charitable giving.
A local attorney and UMFA staff member deliver the two-hour presentations to explain the tools needed to create a plan and provide resources needed to complete those plans.
To set up a seminar at your local church, email Janet Marshall at
jmarshall@umfa.org
or give her a call today.
"Many people don't have a plan," Swain said. "This is an excellent way to help our members with their Christian stewardship."