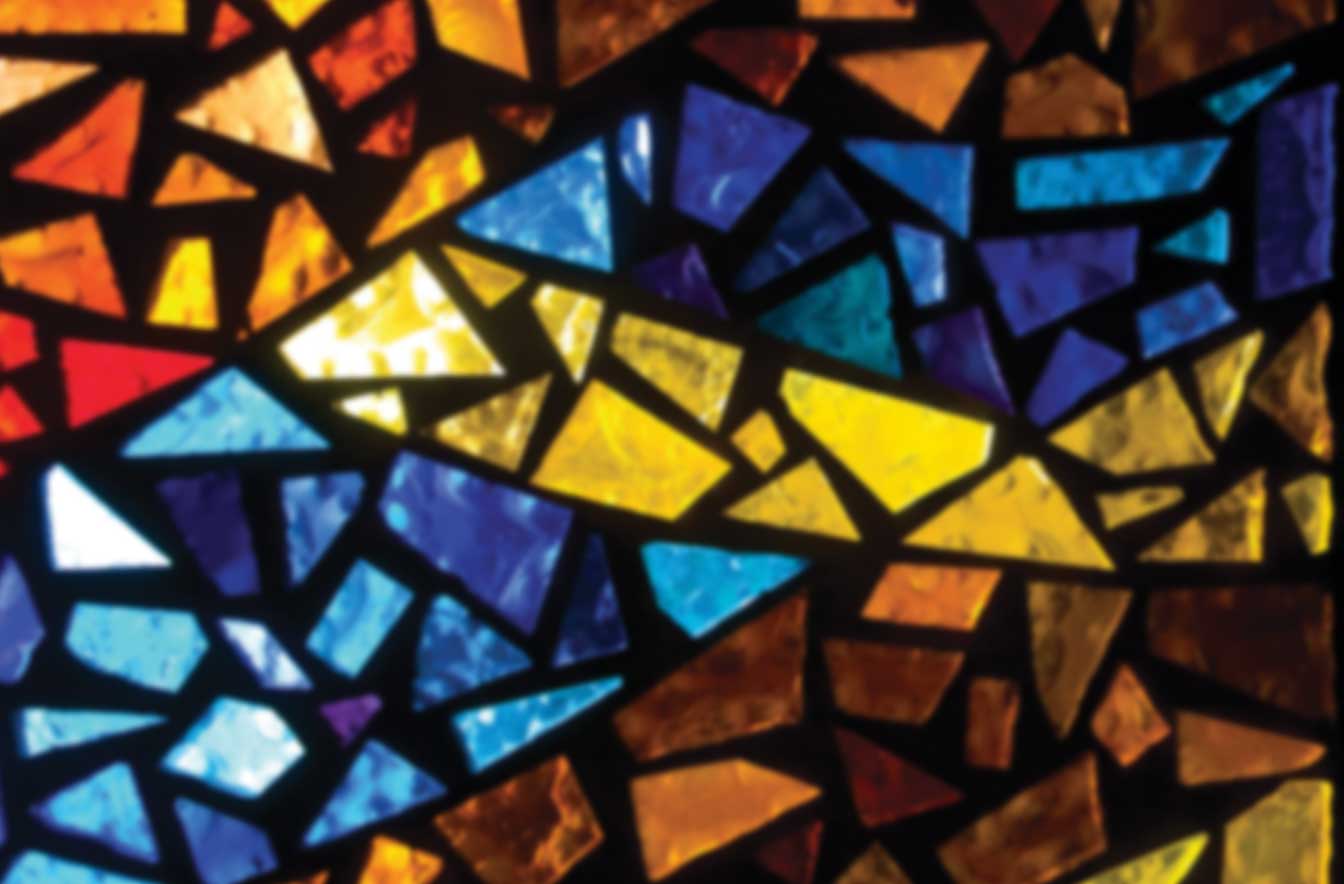 Tony and Barbara Hill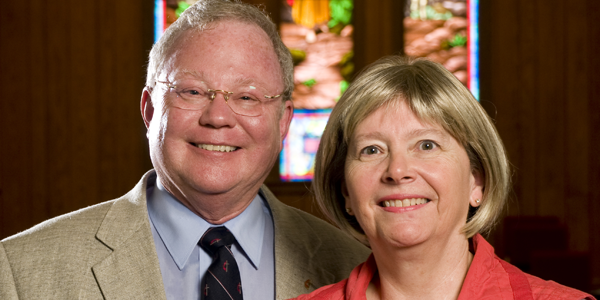 Will Means Peace of Mind
Rev. Tony and Barbara Hill want to make the transfer of their estate to their four children and seven grandchildren as easy as possible during what they know will be a difficult time in the future. "I've seen lots of families torn apart because there was no will, and we've seen for ourselves the difference it makes," said Tony, senior pastor at Dewitt United Methodist Church.
"My mother did it the right way. She had a will, a living will and plans for her burial," said Barbara. "It made things much easier in a time of grief." Barbara and Tony want to do the same, and a tool that is helping them gather information to work with an attorney on their estate plan is the will planning document from the United Methodist Foundation of Arkansas.
"Using the will planner on umfa.org made us think about a lot of things we would not have considered," Tony said. "We've talked about how to make the division of our property fair for our children and what charitable gifts we may be able to make."