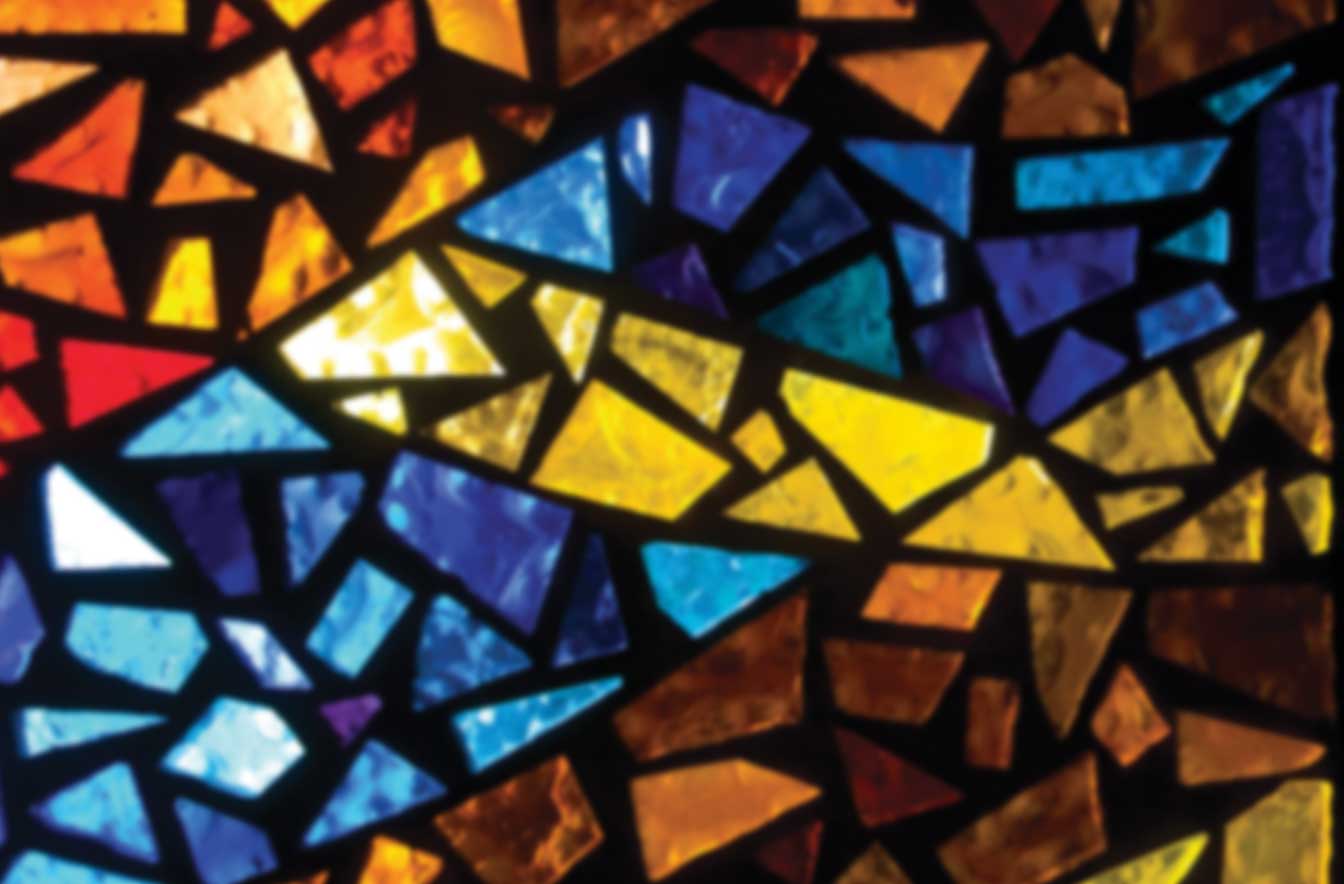 Gertie and Dick Butler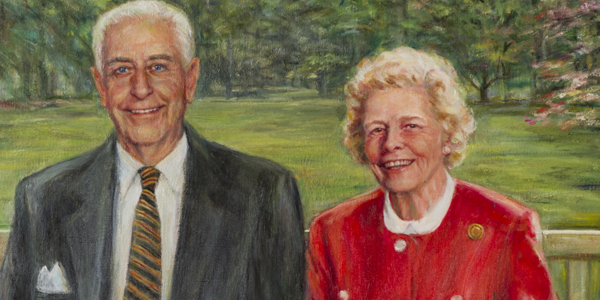 Legacy of Philanthropy Remains
Dick Butler spent many years helping the fledgling United Methodist Foundation of Arkansas become the strong ministry partner it is today. Dick and Gertie Butler are an appropriate beginning for the story of the United Methodist Foundation of Arkansas. One of the original incorporators of the Board in 1963, he had a hands-on, day-to-day role in managing the investments of the Foundation from the start until his death in 1999.
The Butlers shared a great passion for philanthropy. Just a few examples of their great generosity include their support of Hendrix College, the Butler Center for Arkansas History, the Gertrude Butler Child Development Center, and Wildwood Park for the Performing Arts. Their son Richard, Jr. continued their great family tradition of service as he too, was a UMFA board member.
The Butler legacy at UMFA is a series of endowment funds that have allowed the Foundation to grow to its current status as one of the largest grant-making United Methodist foundations in the country. Today's ability to make transformational grants to United Methodist ministries throughout Arkansas rests in large part on the generosity of Dick Butler.
(The portrait of the Butlers was painted by Betty Dortch Russell)