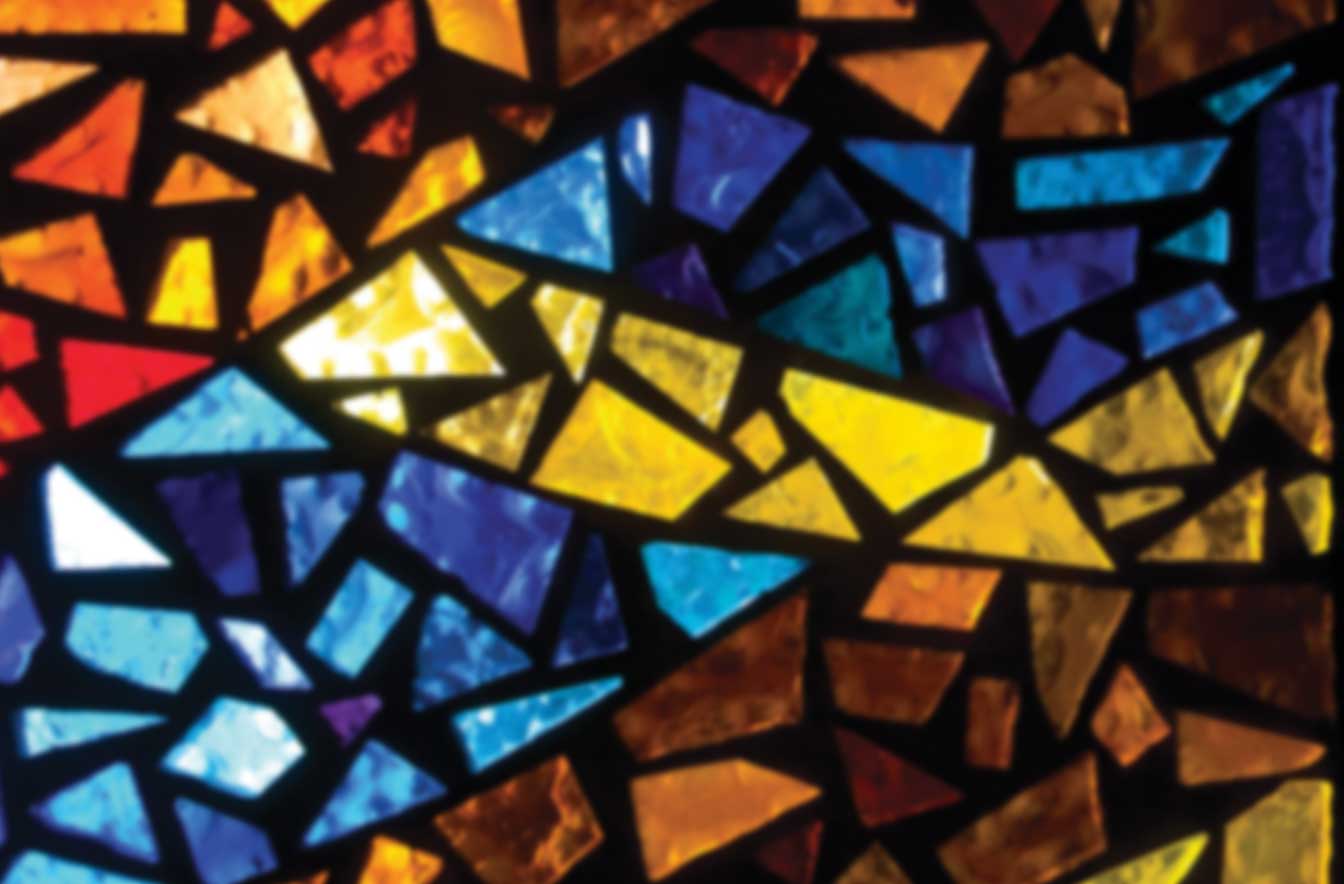 Making Lifelong Disciples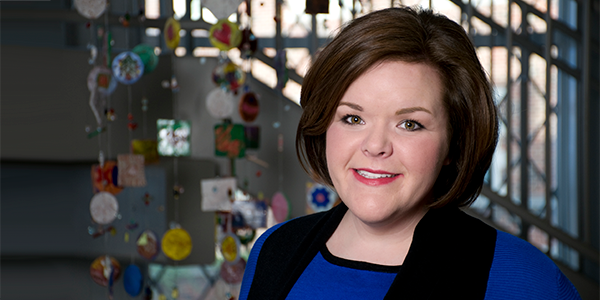 Bailey Faulkner grew up a Presbyterian and joined Pulaski Heights UMC when she married Will Faulkner in 2009. A friend told her about a job at Ozark Mission Project, and Bailey sensed immediately that OMP was a part of God's plan for her life.
Today she leads Ozark Mission Project, a United Methodist affiliated ministry that transforms lives through worship, fellowship, and hands-on mission. The United Methodist Foundation of Arkansas provided a matching grant that allowed OMP to expand its staff to include a Recruitment and Logistics Coordinator who works to engage United Methodist youth and adults from more Arkansas congregations in this vital ministry.
Ozark Mission Project has transformed the hearts of youth, adults, and the neighbors they serve for 30 plus years. The experience of more than 1,000 campers each summer in serving others and working with fellow United Methodists has a lifelong impact.
Starting in 2017, a day camp called OMP 101 will expand the ministry to fourth and fifth graders. "We believe that the sooner we can expose youth to missions the better," said Bailey. "Having additional staff allows us to expand our programing to better serve our youth and state."