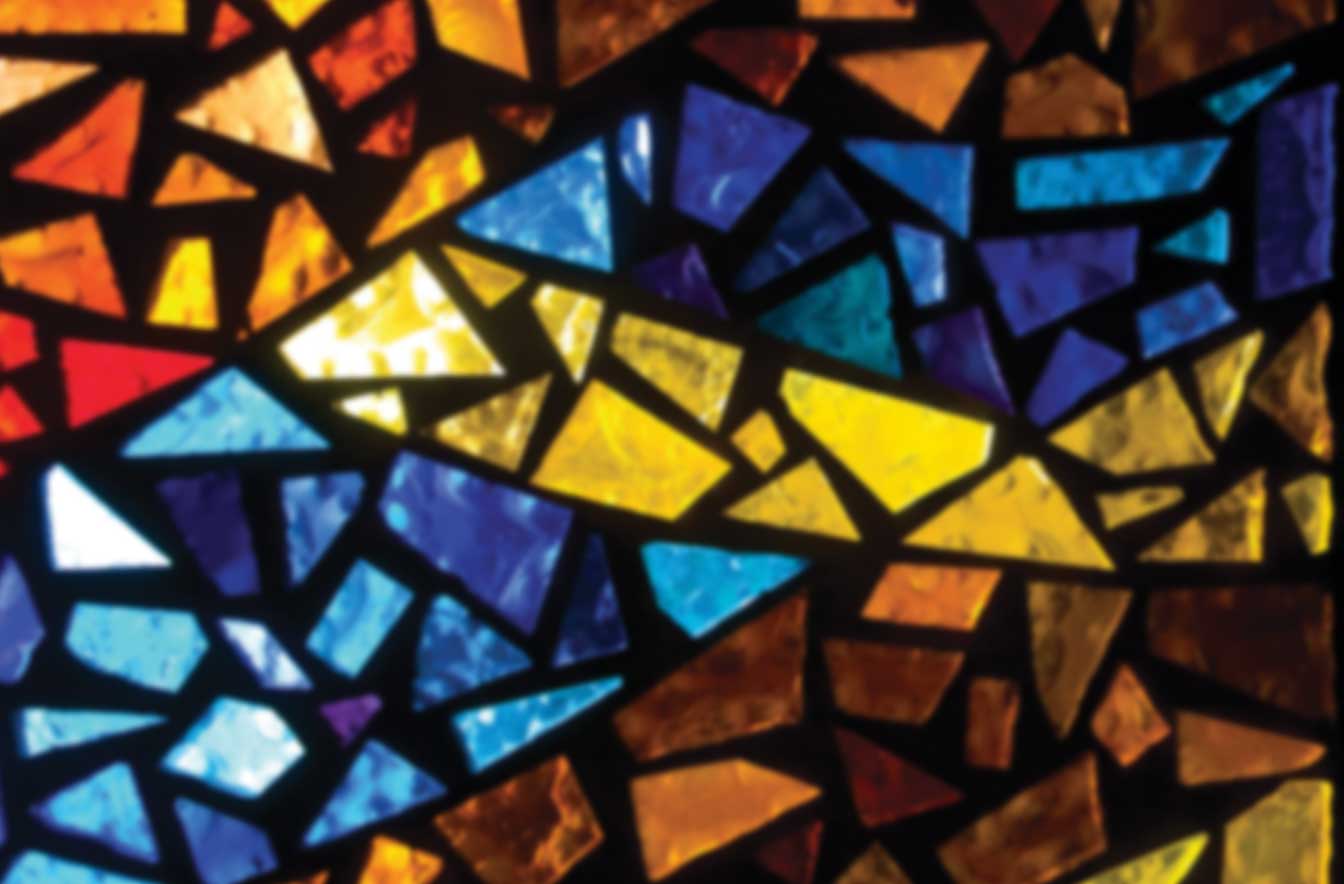 Kenneth Brumley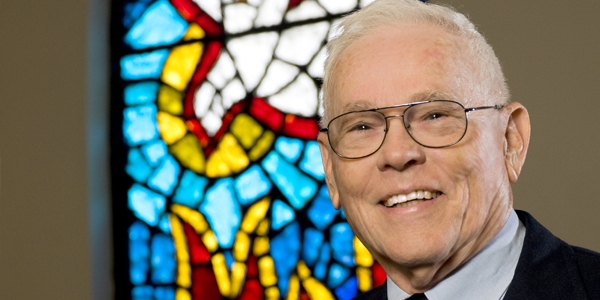 An Annuity for a Lifetime of Faith
Retired engineer Kenneth Brumley joined Wesley United Methodist Church when he moved to Conway to be near his daughter's family. Soon the entire congregation was family to him.
A lifelong Methodist, he teaches Sunday school, sings in the choir, and is past chairman of the Trustees for his congregation. He spends most every day at Wesley UMC doing light maintenance tasks and working at their Bread Basket Food Bank that feeds 900-1,000 people a month.
"For my lifetime, I have extra income from an investment in a charitable gift annuity with the United Methodist Foundation," said Kenneth. "But the best thing about having an annuity is that when I go, the money in my account is left to the church."