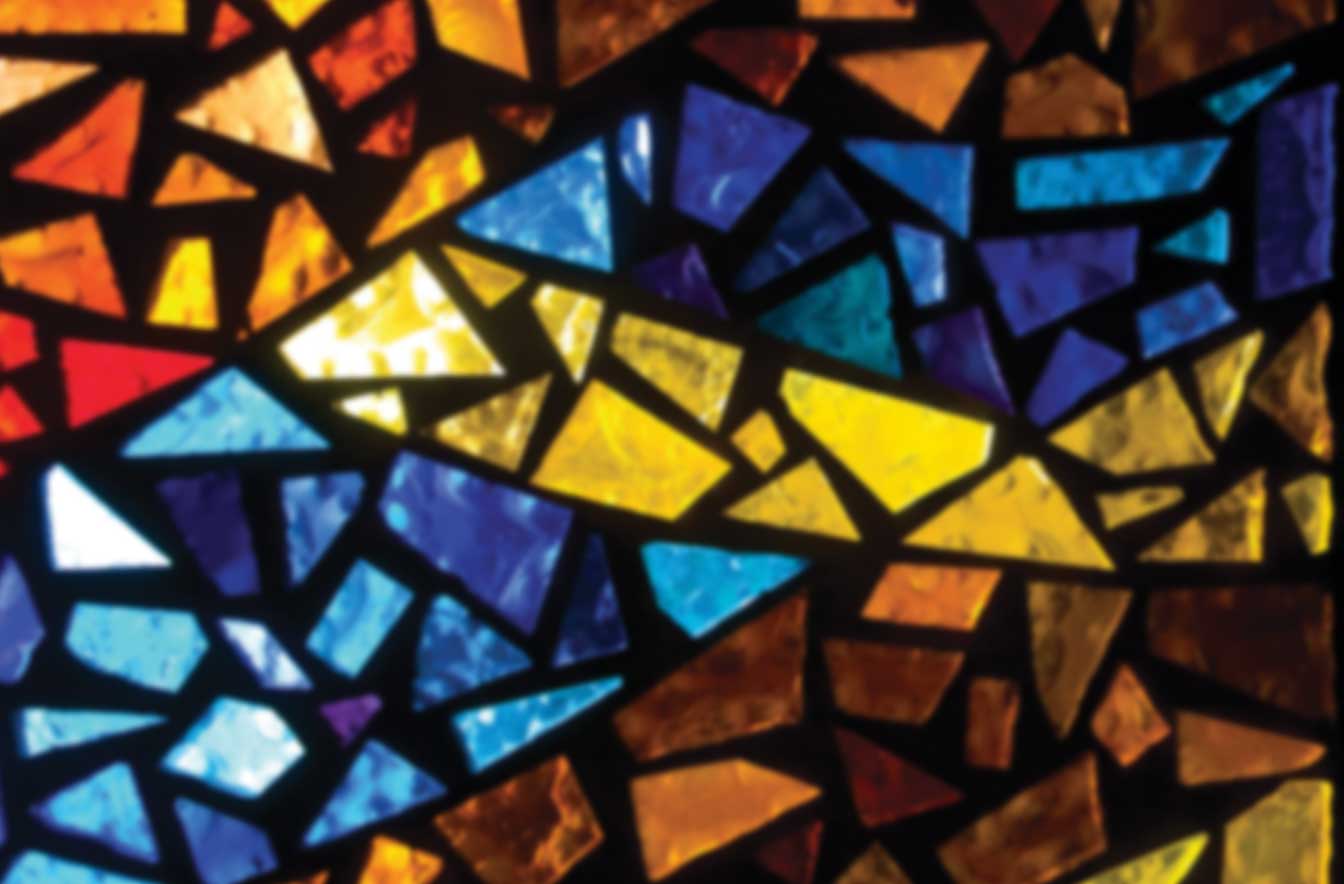 Bill Webster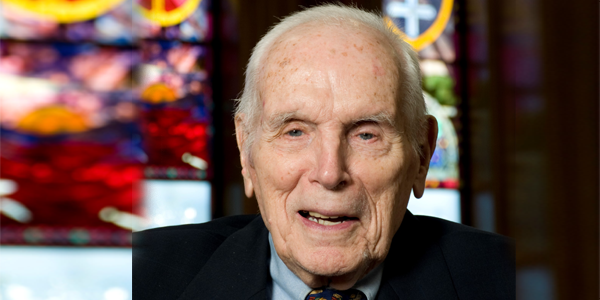 A Lifetime of Serving and Giving
Brigadier General Bill Webster, USAFR, knows more about trusts and annuities than most of us will ever know. After 25 years of serving in the military, including in World War II, he led trust departments in Texas, Kentucky, founded the Trust Company of Florida and then moved to Little Rock to head the trust department at Union Bank. After a second retirement he worked for the United Methodist Foundation of Arkansas for 25 years. So, when he says that charitable gift annuities from UMFA are a good buy, people listen.
"Most people will want to provide for their church through their will. However, there are many advantages to purchasing a charitable gift annuity now or during your lifetime. The benefit of higher income and receiving an immediate income tax deduction are two pluses," said Bill. "And if you use appreciated securities to purchase it, you can avoid capital gains taxes. It benefits both you and the Church."
Now retired for a third time and living at Andover Place in Little Rock, Bill takes his own advice. He has two gift annuities at UMFA, one that benefits his church, St. Paul UMC in Little Rock, and one that benefits both the Foundation, and his church. "I saw the fantastic yields and investment return," said Bill. "It was too good to pass up." If you are interested in a charitable gift annuity, contact Janet Marshall, VP of Development, at jmarshall@umfa.org or call the Foundation.