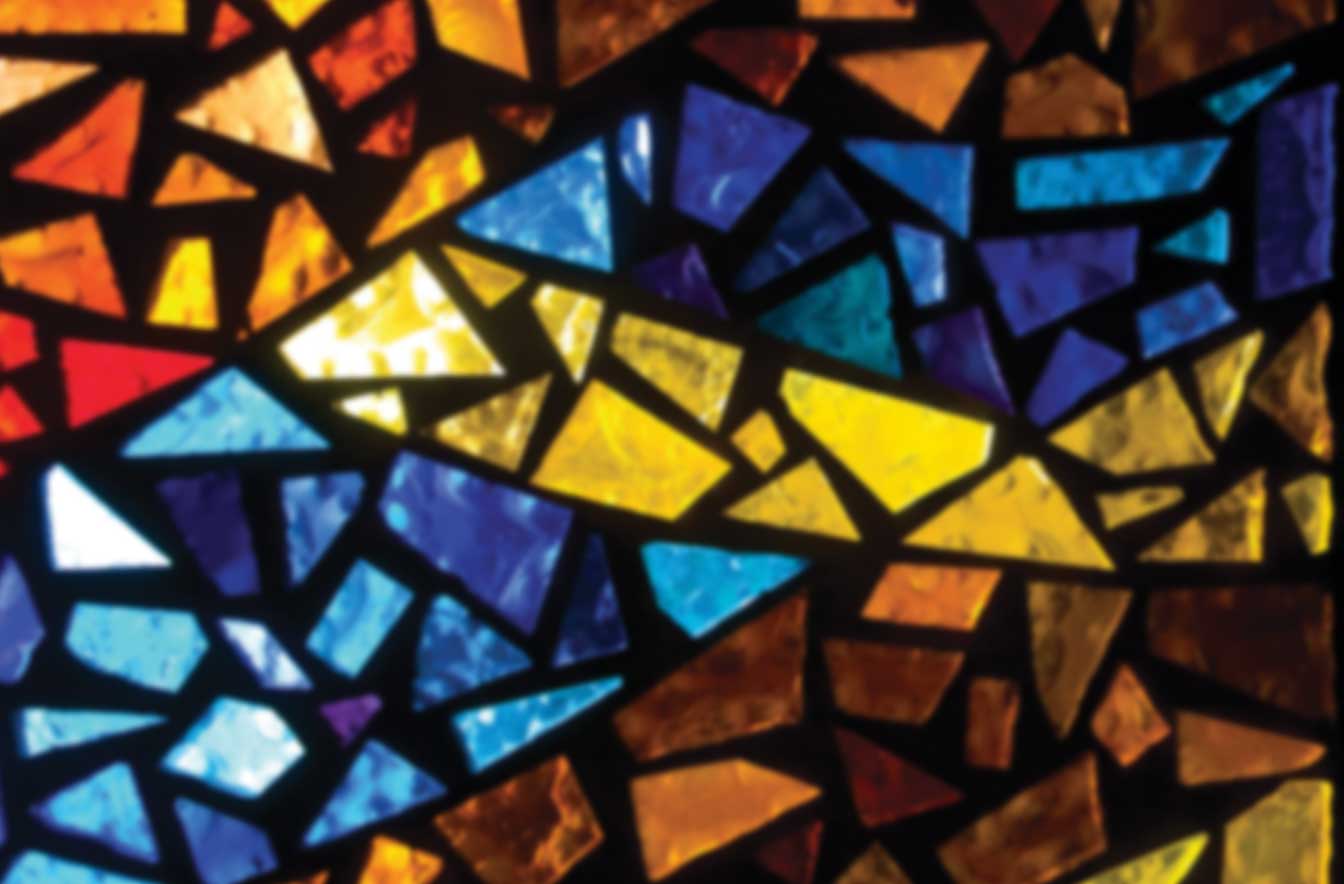 Dewitt and Cindy Smith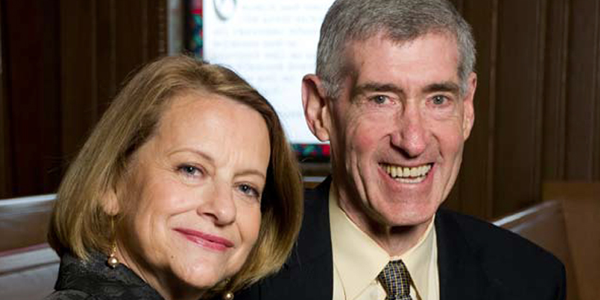 A Wesleyan Viewpoint
"My Methodist roots can be traced back to the 18th Century in Virginia; so I was exposed early and often to Wesleyan theology," said Dewitt Smith of Bella Vista. "I believe that Wesleyan theology is more relevant than ever for our children as they are faced with a myriad of 21st century challenges. As United Methodists we are called to be practicing Christians in every phase of our lives."
His wife Cindy said the church is very important to her family, "I didn't grow up Methodist, but I see how it influenced Dewitt, and I am so happy our daughter and our son had good experiences in the church. "It's now being passed on to our grandchildren."
The Smiths support the training of pastors in United Methodist seminaries so they can help the next generation learn and experience the Wesleyan tradition. UMFA Seminary Scholarships fund three-year educations at United Methodist seminaries for student pastors who agree to come back to the Arkansas Conference to serve local churches.