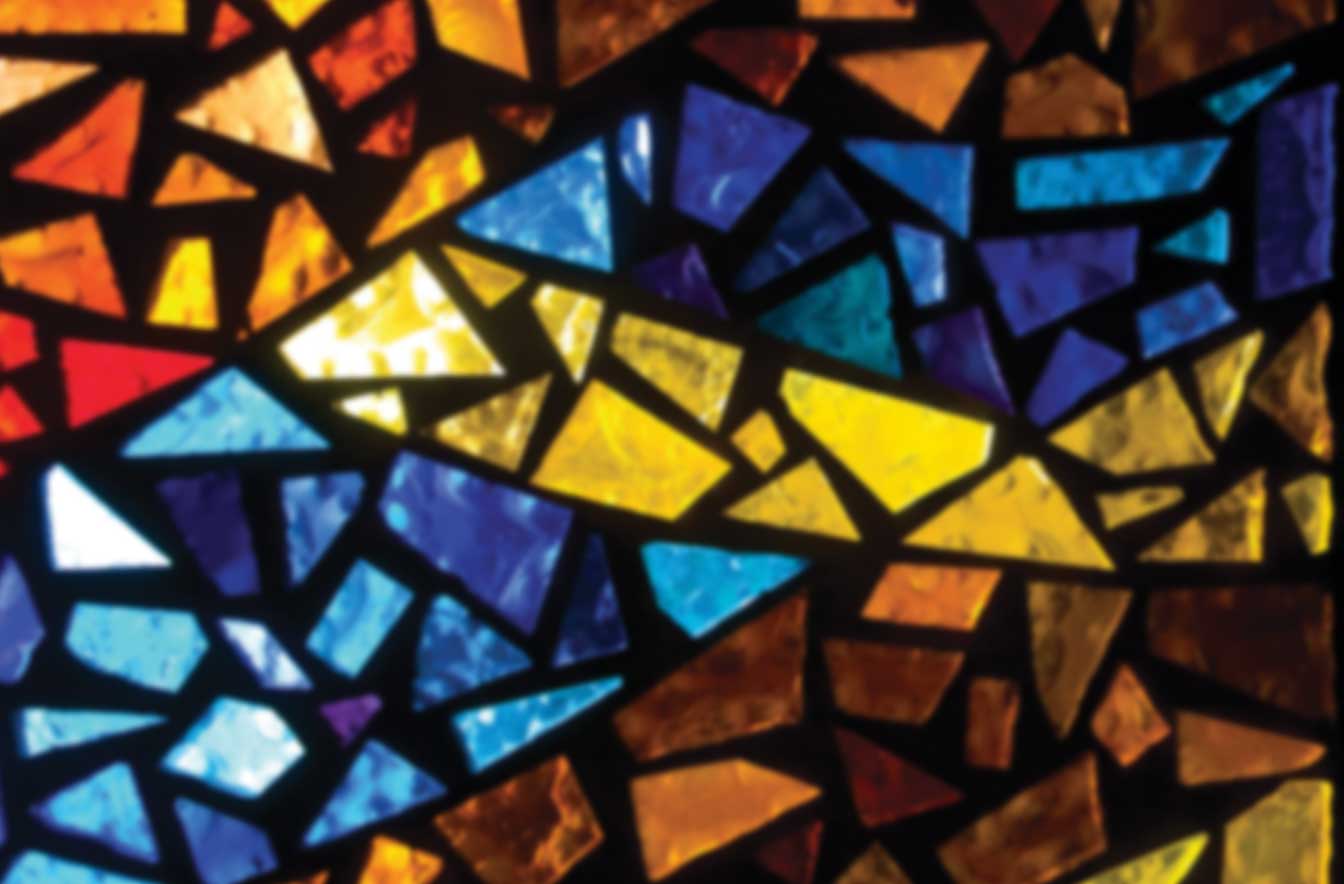 Currey and Charlene Bishop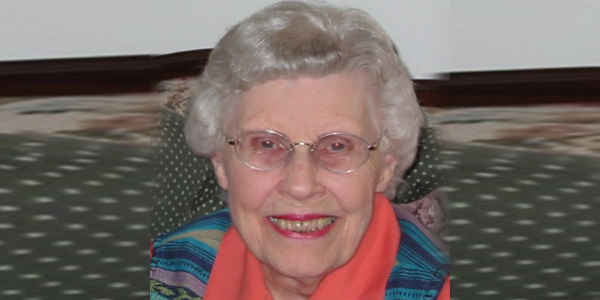 A Legacy of Support for Church Ministries
Currey and Charlene Bishop had been faithful members of Winfield UMC in Little Rock for many years before they established a revocable trust with the United Methodist Foundation in 1995. After Currey passed away, the Foundation cared for Charlene through numerous health care transitions over many years, and she became a favorite of the UMFA staff.
"She had a sweet, gentle spirit, always with a smile on her face," said Roger Bryles, former UMFA CFO. "She and her husband had no children, but she really enjoyed being around them. I took my daughter Sophie to see Charlene several times after she moved to Good Shepherd Retirement Community. "
Charlene valued her relationships with the staff. In a note from 2004, she wrote, "A special thanks to all of you at the UMFA for being my good friends and a great group of friends to have. I thank the Lord for you every night."
After her death in 2010, the Currey and Charlene Bishop Permanent Endowment was established to provide perpetual support to United Methodist ministries as selected by the Bishops. Each year, 50 percent of the annual distribution is sent to the Trustees of Winfield UMC, 25 percent to the Board of Camp Aldersgate, and 25 percent is used to further the ministry of the Foundation.