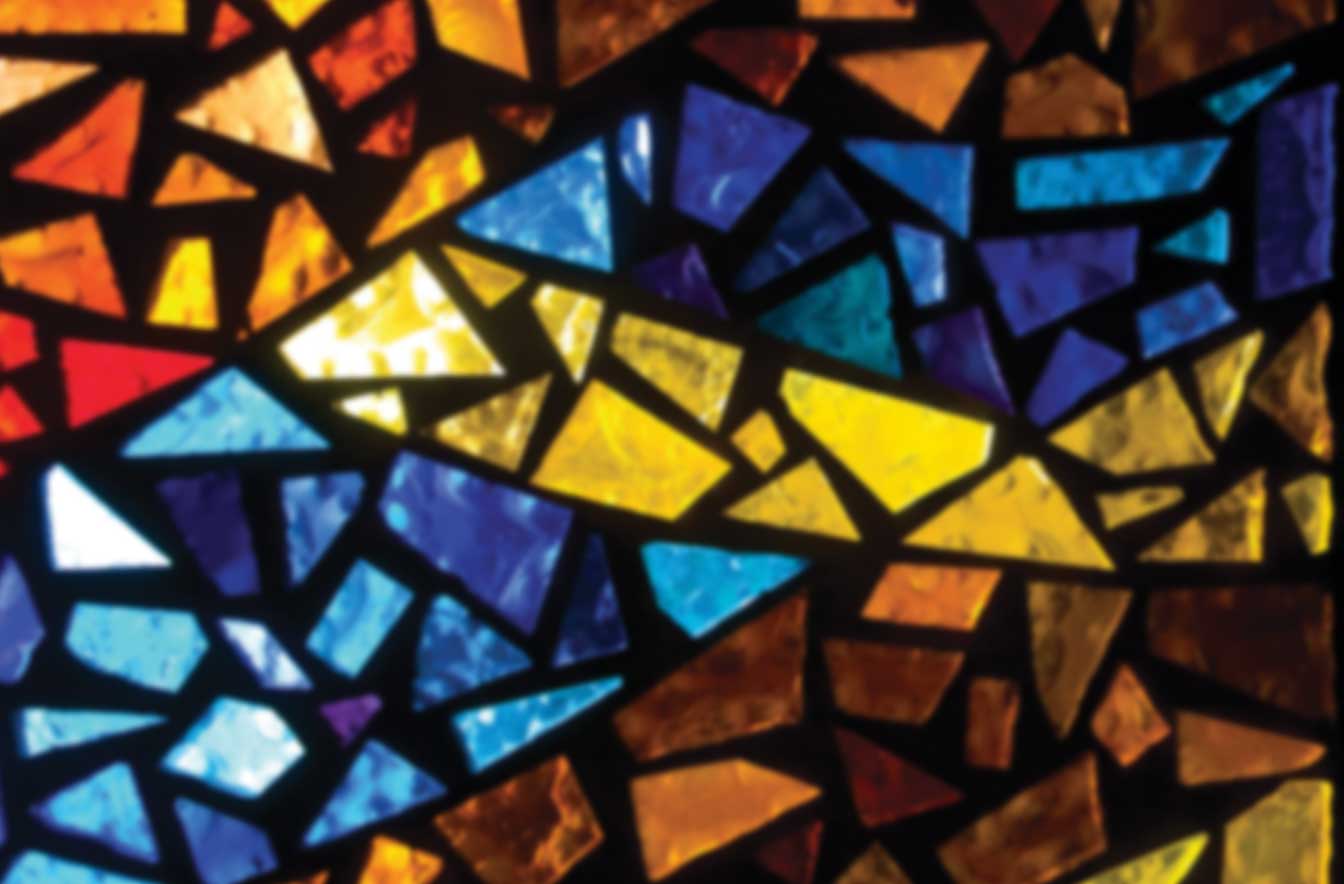 Wednesday December 19, 2018
Finances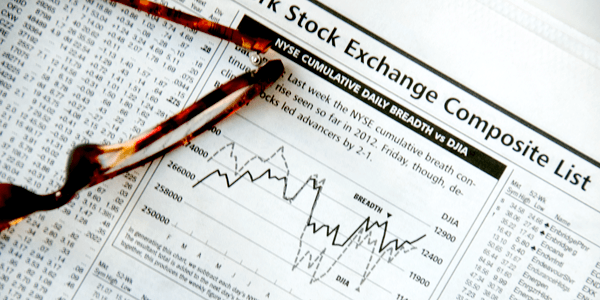 General Mills' Revenue Boosted by Cereal Sales
General Mills, Inc. (GIS) announced quarterly earnings on Wednesday, December 20. The company reported an uptick in revenue thanks to increased demand for its cereal products.

General Mills reported quarterly revenue of $4.20 billion. This was a 2.1% increase from last year's second quarter revenue of $4.11 billion and above the $4.06 billion expected.

"I'm pleased with the breadth of the topline improvement we delivered this quarter across our geographies, product platforms and channels," said General Mills CEO Jeff Harmening. "At the same time, we still have important work to do to achieve our full-year goals. Our profit was down in the first half, but I'm confident we will deliver profit growth in the second half."

The company announced quarterly earnings of $430.5 million, down 10.6% from $481.8 million one year ago. On an adjusted earnings per share basis, General Mills reported profit of $0.74 per share compared to $0.80 per share reported last year at this time.

The food giant's revenue was boosted by a 7% increase in its U.S. Cereal operating unit, which includes its newest product offering, Chocolate Peanut Butter Cheerios, along with Lucky Charms, Cinnamon Toast Crunch and Cocoa Puffs. The increased demand for sugary cereals in the second quarter delivered the first quarterly revenue boost for the company in more than two years. General Mills has suffered alongside other processed food retailers in recent years as consumers have shifted to healthier grocery options. To combat the change, the company has boosted marketing efforts for its healthier product offerings while adding new products to its line-up.

General Mills, Inc. (GIS) shares ended the week at $59.30, down 1.2% for the week.


Carnival Beats Earnings Estimates

Carnival Corporation & plc (CCL) released its latest quarterly earnings report on Tuesday, December 19. The cruise ship operator posted better-than-expected revenue and earnings, causing shares to rise 3% after earnings were announced.

Revenue for the fourth quarter reached $4.26 billion. This is up 8% from $3.94 billion reported during the same quarter last year and is above the $4.15 billion that analysts predicted.

"We exceeded the high end of our original full year 2017 guidance by $0.22 per share, achieving record cash from operations of $5.3 billion and another adjusted earnings per share record despite a significant drag from fuel and currency," said Carnival President and CEO Arnold Donald. "Our full year performance was led by over 4.5% growth in ticket prices while overcoming a variety of headwinds, affirming that our core strategy, which is anchored in delivering exceptional guest experiences, driving demand through marketing programs to increase cruise consideration, and introducing new more efficient ships through measured capacity growth all while leveraging our scale, can deliver consistent earnings improvements."

Carnival reported quarterly profit of $564 million, down from last year's fourth quarter earnings of $609 million. On an adjusted earnings per share basis, the company posted profit of $0.63 per share, exceeding the $0.51 per share Wall Street expected.

The world's largest cruise ship operator's most recent earnings release marked the eighth consecutive quarter of increased revenue. Despite facing multiple hurricanes in fiscal 2017, the company was able to weather the storm thanks in part to higher ticket prices. With bookings for next year already ahead of where they were at this time last year, the company is optimistic about fiscal 2018.

Carnival Corporation & plc (CCL) shares ended the week at $66.39, relatively unchanged for the week.


Darden Restaurants Dishes Up Strong Earnings

Darden Restaurants, Inc., (DRI) reported quarterly earnings on Tuesday, December 19. The restaurant operator reported an increase in revenue and earnings that exceeded analysts' predictions.

Darden Restaurants, parent company of Olive Garden, LongHorn Steakhouse and Yard House, announced revenue of $1.88 billion for the second quarter, which beat analysts' projected revenue of $1.86 billion. Last year at this time, the company reported revenue of $1.64 billion.

"Our strong same-restaurant sales and new restaurant growth drove continued market share gains during the quarter," said Darden Restaurants CEO Gene Lee. "That performance, in addition to our solid earnings growth, is a result of executing on our strategy."

Darden Restaurants reported net income of $84.7 million, or $0.73 per share. This is up from $79.5 million, or $0.64 per share reported last year in the second quarter and above the $0.70 per share expected.

Olive Garden's breadsticks and never-ending pasta bowls continue to tempt the taste buds of restaurant diners in an environment where many chain restaurants are struggling to remain afloat. Among the hard-hit include Romano's Macaroni Grill, which filed for bankruptcy in October, and Ruby Tuesday, which has closed almost 100 locations. Olive Garden, on the other hand, experienced a 3% boost in revenue for the second quarter and actually saw a 1.1% increase in foot-traffic. Olive Garden continues to be the main breadwinner for Darden Restaurants, making up nearly half of the restaurant operator's revenue and profit.

Darden Restaurants, Inc., (DRI) shares ended the week at $96.22, down 0.1% for the week.

The Dow started the week of 12/26 at 24,716 and closed at 24,719 on 12/29. The S&P 500 started the week at 2,679 and closed at 2,674. The NASDAQ started the week at 6,929 and closed at 6,903.

Treasury Yields Hold Steady Ahead of the New Year
With the end of 2017 drawing near, U.S. bond trading activity was largely subdued as the week came to an end following Wednesday's sharp decline. The bond market closed at 2pm on Friday and will remain closed on Monday for the New Year's Day holiday.

On Friday, the yield on the 30-year Treasury note remained largely unchanged while the 10-year note dipped slightly to 2.42%. Trading activity is expected to pick up again next week following the scheduled release of various economic measures, including December's employment and manufacturing reports.

"Next week will be very busy," NatWest Markets analysts stated in a note on Friday. "There is a ton of top tier data out as well as the potential for political news if Trump kicks the year off with a strong drive for infrastructure spending."

On Wednesday, the yield on the benchmark 10-year Treasury note dropped from 2.47% to 2.41%, marking its biggest one-day fall since September 5. The decline came after data released by the Conference Board revealed that consumer confidence fell to 122.1 in the month of December, which was below the 128.1 predicted.

"The decline in confidence was fueled by a somewhat less optimistic outlook for business and job prospects in the coming months," said Lynn Franco, the Conference Board Director of Economic Indicators. "Despite the decline in confidence, consumers' expectations remain at historically strong levels, suggesting economic growth will continue well into 2018."

Other analysts reasoned that the drop in yields on Wednesday was simply a rebound from last week's highs following Congress' passage of the Tax Cuts and Jobs Act. Last week, investors let go of some of their safe-haven investments, causing the 10-year Treasury note to shoot up 2.50%, its highest level since March.

"Last week's selloff set up a rebound into this week, because it got oversold," said Jim Vogel, interest-rate strategist for FTN Financial. "People that saw the big spike last week said let's stay short towards the year-end."

The 10-year Treasury note yield finished the week of 12/26 at 2.40%, while the 30-year Treasury note yield was 2.74%.

Mortgage Rates Increase
Freddie Mac released its latest Primary Mortgage Market Survey (PMMS) on Thursday, December 28. The report revealed the 15 and 30-year fixed mortgage rates were higher than last week's averages.

The 30-year fixed rate mortgage averaged 3.99% this week. This represents an increase from last week when it averaged 3.94%. Last year at this time, the 30-year fixed rate mortgage averaged 4.32%.

This week, the 15-year fixed rate mortgage averaged 3.44%. This was higher than last week's average of 3.38%. The 15-year fixed rate mortgage averaged 3.55% one year ago.

"As we expected, mortgage rates felt the effect of last week's surge in long-term interest rates in the final, shortened week of 2017," said Len Kiefer Deputy Chief Economist at Freddie Mac. "Although this week's survey rate represents a five-month high, 30-year fixed mortgage rates are still below the levels we saw at the end of last year and early part of 2017. Mortgage rates have remained relatively low all year."

Based on published national averages, the money market account finished the week of 12/26 at 0.78%. The 1-year CD finished at 1.71%.

Published December 29, 2017
Previous Articles
FedEx Adjusts Earnings Outlook
Dave & Buster's Reports Earnings Beat