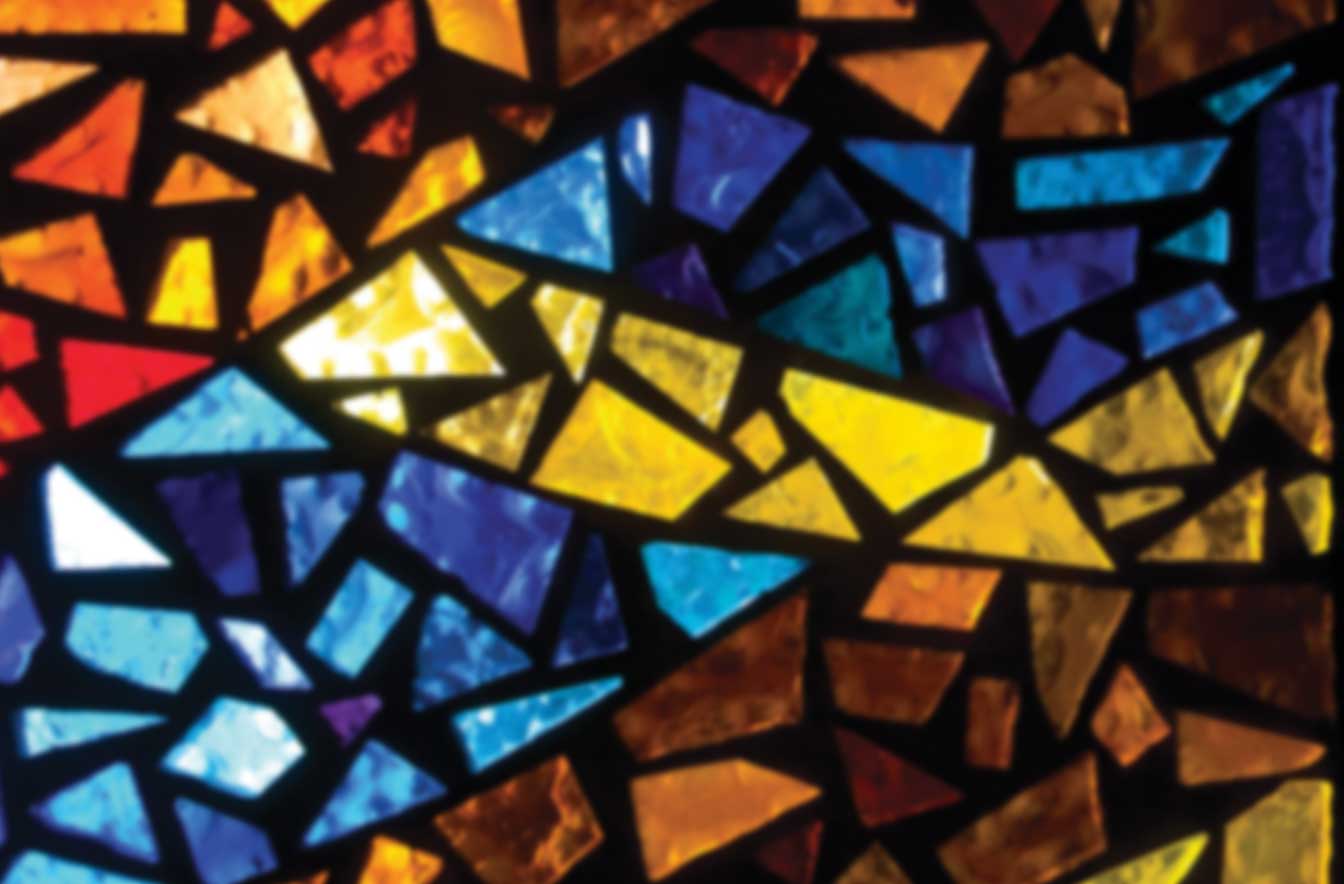 Wednesday December 19, 2018
Washington News
Bipartisan Tax Reform Conference Committee
Both House and Senate leaders have appointed members of the bipartisan conference committee to finalize the Tax Cuts and Jobs Act. The House group will be led by eight Republican and five Democratic members. The Senate will send eight Republican and seven Democratic members.
The conference committee will be chaired by Rep. Kevin Brady (R-TX). He is Chairman of the House Ways and Means Committee. Other tax writer members are House Ranking Member Sander Levin (D-MI), Senate Finance Committee Chairman Orrin Hatch (R-UT) and Senate Ranking Member Ron Wyden (D-OR).
There are major differences in the House and Senate bills that must be reconciled by the conference committee.
Tax Brackets - The House has four brackets with a top rate of 39.6% and the Senate has seven with a top rate of 38.5%.
Mortgage Interest Deductions - The House allows an itemized interest deduction on mortgages up to $500,000. The Senate would continue the existing mortgage limit of $1 million.
Medical Deductions - The Senate permits the current itemized medical deduction. For most taxpayers, the medical deduction is available to the extent that your medical expenses exceed 10% of adjusted gross income. The House eliminates the medical deduction because it assumes the doubling of the standard deduction will cover most taxpayers.
Alternative Minimum Tax (AMT) - The House repeals AMT. The Senate needed more tax revenue to pass its bill and reinstated the AMT with higher exemptions.
Small Business Taxes - Many small businesses are operated as partnerships, proprietorships or LLCs. Both bills reduce the tax rate for income earned in a business, but there are substantial differences between the methods selected by the House and Senate.
Editor's Note:
There is general agreement between the House and Senate on many bill provisions. The standard deduction will be doubled, corporate tax rates will be lowered and there will be a reduced number of itemized deductions. Both bills help generous donors by increasing the cash deduction limit from 50% to 60% of adjusted gross income. With the end of the year quickly approaching, the conference committee faces a substantial challenge in completing its work within the next week or two. House and Senate leaders hope to pass the final tax reform bill prior to the end of December.
Published December 8, 2017
Previous Articles