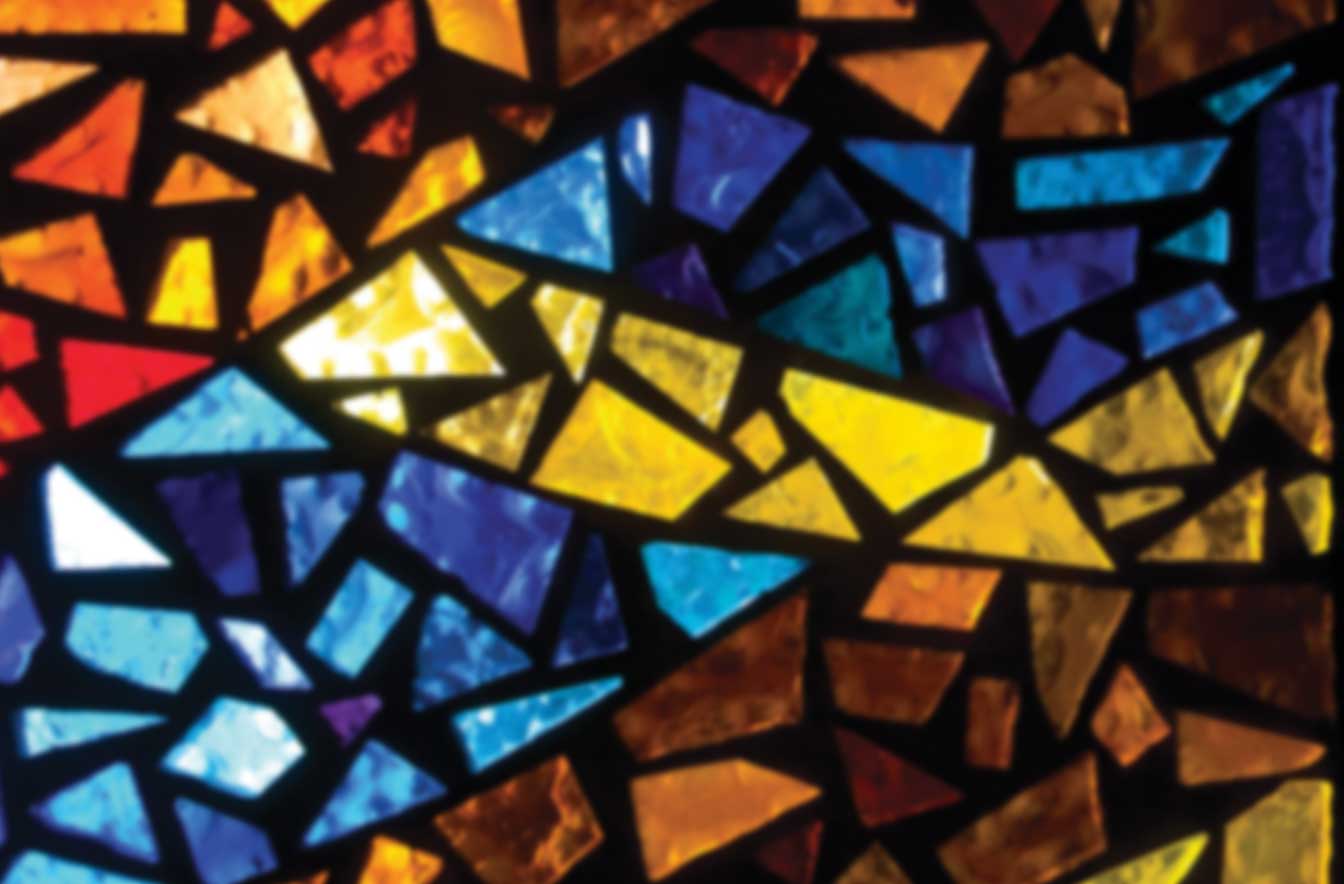 Bob and Joanna Willson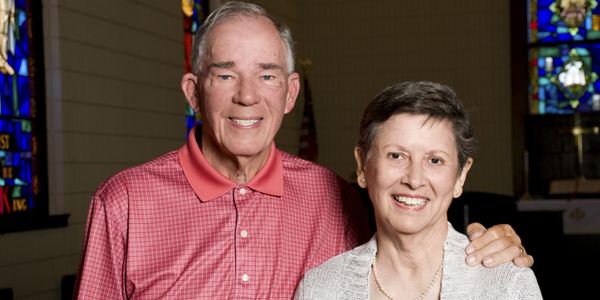 In It for the Long Run
Bob Willson and the late Joanna Willson had been members of First UMC, North Little Rock, for 40 years after they moved from Lake Charles, Louisiana. High school sweethearts, they were married more than 60 years, with two children and two grandchildren.
Bob is a full-time golfer, former teacher, and retired insurance man. He knows about planning for the long run. When his friend Paul Lasseigne told him about charitable gift annuities from the United Methodist Foundation of Arkansas, he thought it sounded like a good idea. He created a charitable gift annuity with the Foundation that provides a fixed, guaranteed annual income to him during his lifetime, saves money on his income taxes, and benefits the transportation ministry at his local church upon his death.
Joanna, who passed away in the summer of 2016, decided to create a second charitable gift annuity at UMFA to benefit the building program at their church. "It is a shame that more people don't know about charitable gift annuities," Bob said. "It is a good investment for now, and we have the opportunity to support our church after our lifetimes."